Is this what your customers see?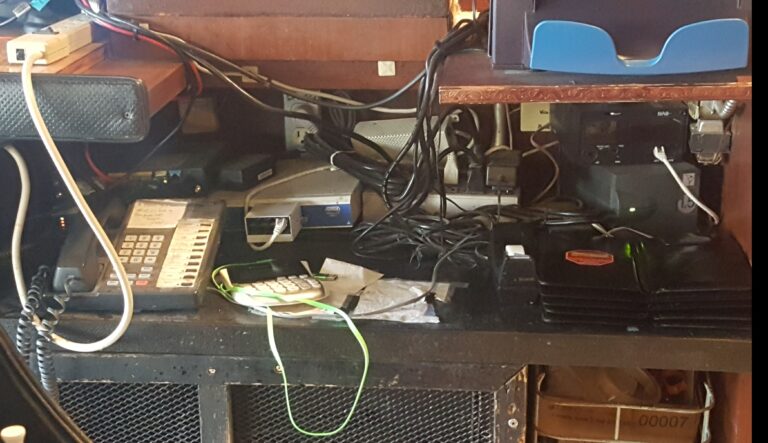 Need a business consultant? I do that, too!
Your business may need a fresh set of eyes. I have over 25 years of experience operating quick casual, fine dining, large group catering and other types of chain and independent hospitality and food service operations. I've won several regional and national awards in people development, quality of operations and financial results. No matter the size of your business, I can help! Contact me at 
Hospitality Consulting
Customer Service Training
Cleanliness and Sanitation
Menu Planning
Mystery Shopping
Dine In Guest Experience
Delivery/Takeout Orders
Restaurant Websites
My restaurant career started in the supper clubs of Northern Wisconsin. I have operated fast food, full service, fast casual and fine dining concepts in Minnesota, North Dakota and Florida. I have extensive experience in liquor license procurement, health inspections, food and liquor inventory and menu planning. I have critiqued hotels, bars and restaurants in over 40 states which helps me bring a unique perspective to your hospitality project. Contact me today at beercheesesoup.com@gmail.com!